> Experience in the development of permanent and semi-permanent dyes
> Optimization of formulations with new thickening/stabilizing systems, including permanent colors in transparent gel
> Expertise in systems for the production of hydrolyzed proteins for the insertion of mixtures with amino acids and peptides into hair formulations to obtain functional or protective actions.
> Knowledge of the issues that determine the color instability to repeated washings. We have developed methods to evaluate the degradation of the dye
> Experience in developing new products for perms and for hair bleachingi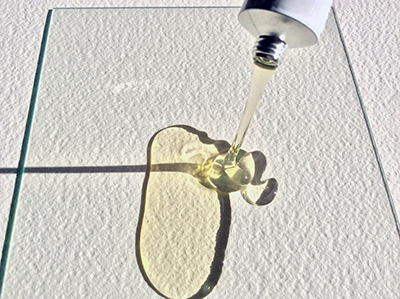 Impossibile una tintura permanente per capelli trasparente? Abbiamo delle idee interessanti!